What Private Capital Can Do for Your Business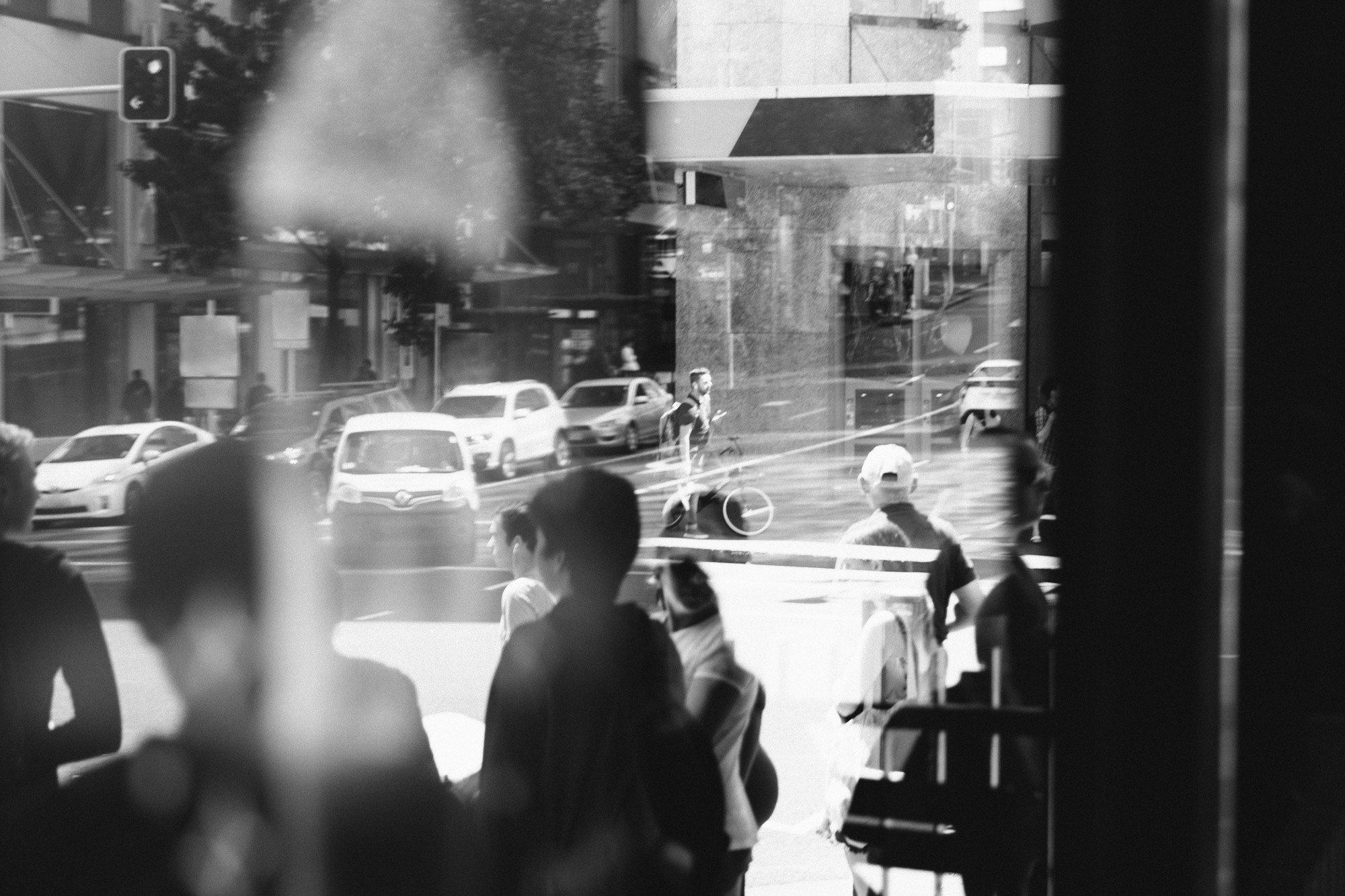 Private Equity — or sometimes referred to as "PE" — is the umbrella term for a broad range of investment funds that pool investors' money together to make investments in private companies. The fund then employs an experienced investment manager to source fund investments to generate value through investment growth. Unlike most listed investment funds, in which the fund trades shares on active public securities exchanges, private equity funds attract investors who are willing to hold investments in privately-held companies whose shares are not publicly traded (hence the term private equity). These PE Investors are constantly on the look-out for new investment opportunities.
It is not just money that PE Investors offer –PE Investors offer a range of skills and disciplines to complement and support a company so that opportunities are maximised.
The good news for established business owners is that there are a number of PE Investors investing in growth-oriented, revenue-generating companies in New Zealand. Plus, these funds are also inclined to invest in a broad spectrum of industries and geographies e.g., multi-location service companies, franchise operators and manufacturing businesses.
So, for business owners, what can a PE Investor provide? Read more
$4.53
b
INVESTEDin accelerating growth ambitions (over ten years)
733
COMPANIES' AMBITIONS
backed by private capital (over ten years)
$19.6
m
AVERAGE
amount invested in growth companies (2017)
$4.9
m
AVERAGE
amount invested in growth companies (2017)
$4.53
b
INVESTEDin accelerating growth ambitions (over ten years)
733
COMPANIES' AMBITIONS
backed by private capital (over ten years)
$19.6
m
AVERAGE
amount invested in growth companies (2017)
$4.9
m
AVERAGE
amount invested in growth companies (2017)
"Access to capital and expertise accelerates the growth of NZ businesses."
Matt Riley, Immediate Past Chair, NZ Private Capital