IPEV Board, Special Valuation Guidance
The IPEV Valuation Guidelines provide the framework for delivering LPs the fair value information they need. Given the magnitude of the current crisis accompanied by significant uncertainty, the board highlights the following for all managers and investors applying the IPEV Valuation Guidelines ("the Guidelines") at 31 March 2020:
The IPEV board reiterated the applicability of the special guidance provided in March 2020 with respect to applying the IPEV Valuation guidelines when estimating fair value at 31 December 2020.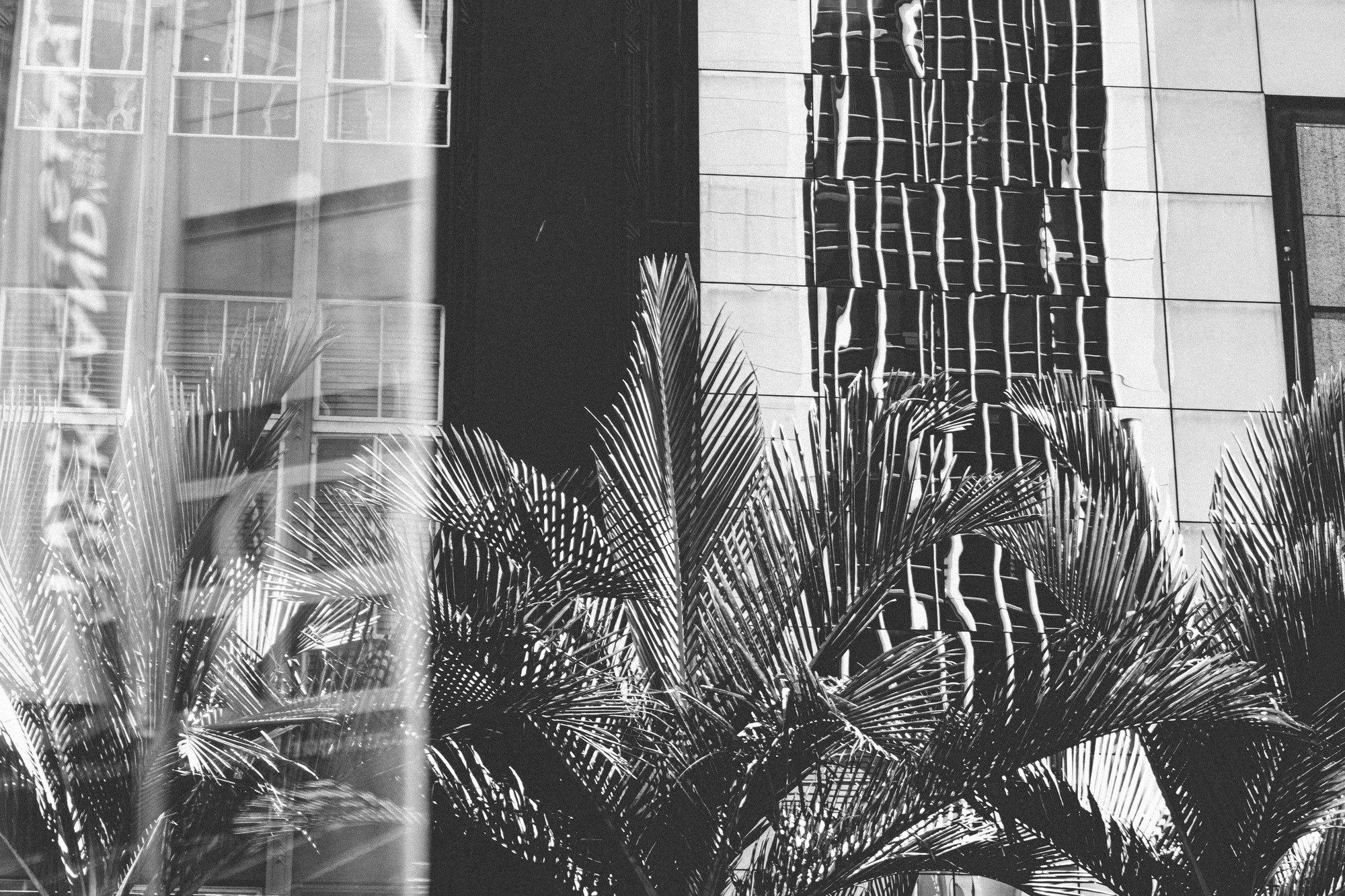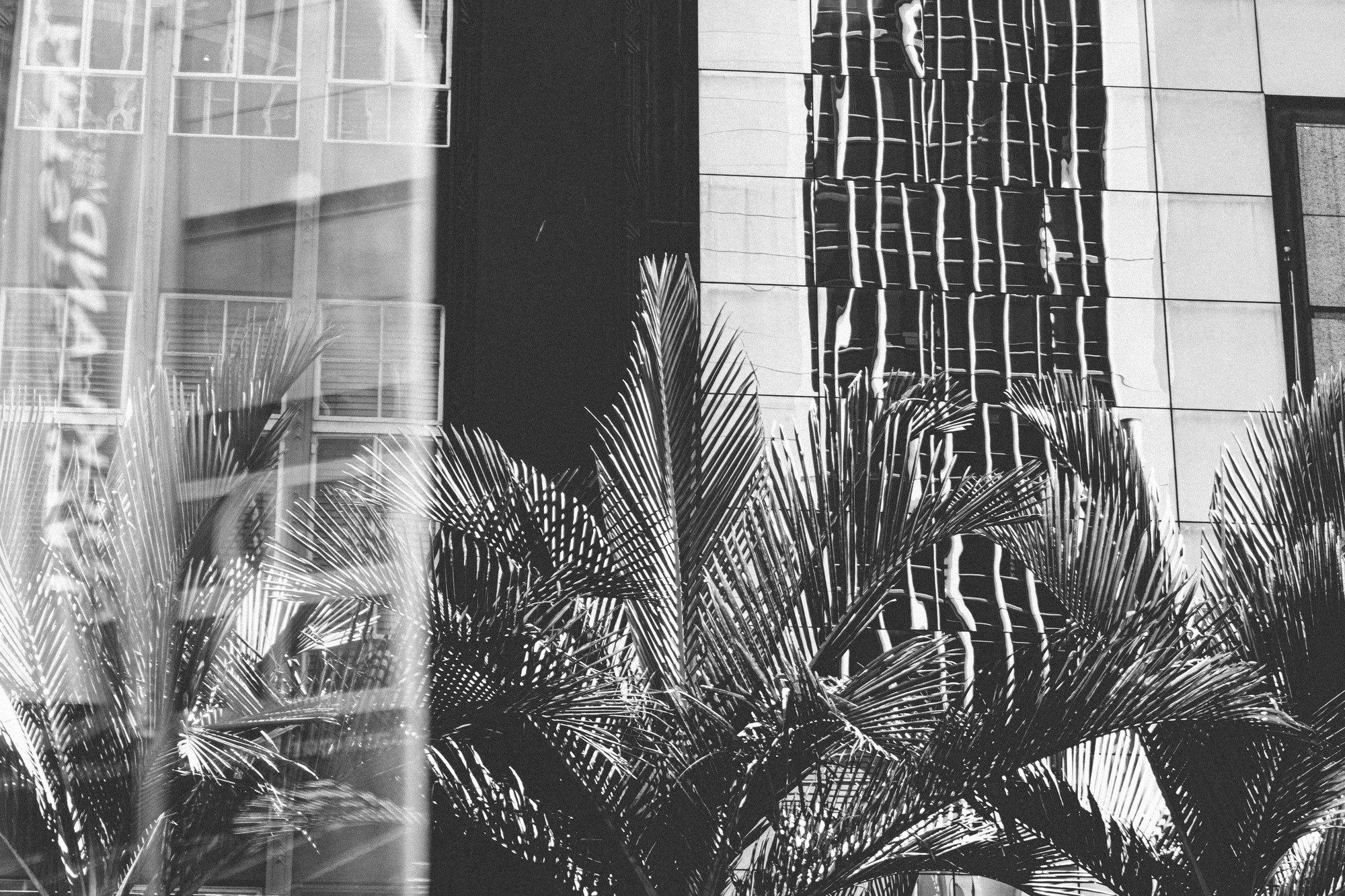 $10M Valuation for NZ venture deals
The average 2018 pre-money valuation for NZ deals was $10m with a median of $4.5m, compared to $29m and $6.3m for Southeast Asian deals. These numbers are provided by Simmonds Stewart from 92 deals closed in 2018 for New Zealand and Southeast Asia clients.
"The technology growth story continues , the TIN200 EY Ten Companies to Watch group recorded a double - digit growth rate in FY2018 (17.2%), amassing $3.5 billion in combined revenue."
Darren White,
Middle Market Leader at EY, the sponsor of the EY Ten Companies to Watch
"The technology growth story continues , the TIN200 EY Ten Companies to Watch group recorded a double - digit growth rate in FY 201 8 (17.2%), amassing $3.5 billion in combined revenue and accounting for 46.4% of the total growth."
Darren White,
Middle Market Leader at EY, the sponsor of the EY Ten Companies to Watch